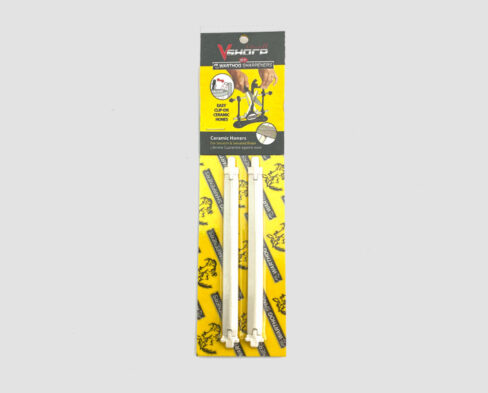 The Classic II Ceramic Hones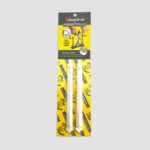 The Classic II Ceramic Hones
$58.99
$58.99
V-Sharp Classic Ceramic Hones for Polished Edges
These replacement stones for the V-Sharp A4 / Classic II and for serrated blades offer you an extra level of polish on your blade.
Sold as pair/set
Will ONLY fit A4/Classic II sharpeners
Description
This is our newest item, it will sharpen serrated edges found on most kitchen knives such as a bread knife. The ceramic hone will last for years. See instructions on the back of the package for settings.