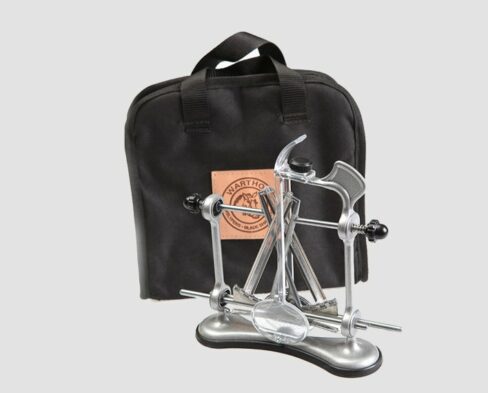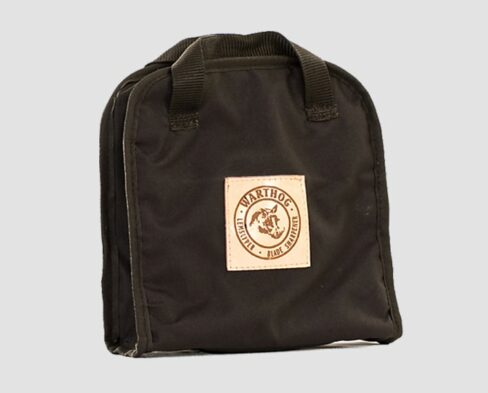 V-Sharp A4/Classic II Pouch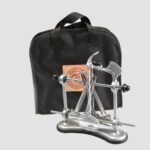 V-Sharp A4/Classic II Pouch
$34.99
$34.99
Protective Case
V-Sharp A4 and Classic II fits snugly into this durable, ultra-padded protective case. Interior pockets hold extra diamond rods and finishing steels. Perfect for hunting, camping trips or just leaving it in the car or boat!
It can only be used with an A4 or Classic II Sharpner and the Classic on the wooden base.
Does NOT work with Elite A4/Classic II Elite
Same Angle – Same Pressure – Both Sides – Every time!